2nd October 2023
Dear Sir or Madam,
unfortunately we are only reachable via E-Mail at this moment. 
The phone provider is working on the problem.  We should be reachable via phone by the end of the day. 
Until than please use the following emailaddresses or the contact form on the website. 
 info@hoflader.com
sales: 
sales@hoflader.com
After-Sales-Service and Spare parts: 
johann.thaler@hoflader.com 
Thank you for your understanding.
Our formula for success
Made in Bavaria.
1. Quality based on Education and Training - Trainees welcome. Your success is our success. That's why we started to train young people in 2006 in the jobs "metal worker" and "agricultural machine mechanics". Ever since that we yearly start to train 4-7 apprentices in a 3 or 3,5 year course. That's how we find our junior staff and can assure (the quality of our work and) the experience of our workers.
2. Local Production in Bavaria, Germany. We manufacture our loaders exclusively in Polling, Germany. - the vertical range of manufacture goes from the development to cutting the metal with our laser cutting machine, cnc milling, coating and mounting. With our modern machinery and our experienced employees we can guarantee the fulfillment of highest standards in quality and reliability much valued by our customers until the very end.
Thaler - Made in Bavaria.
3. Development on eyes sight - We work closely with our customers to develop solutions and make steady progress with our products. Our team always cultivates a personal dialog with our customers, and we always take the time to attend to your needs. This information will enter the process and help to develop us and our products further. Our aim is to take the customers and the employees interests and ideas into account. We look towards our customer and their needs and not to the competitors. A creed we have been living by since the beginning is: Keep asking, what we can make better for our future customers?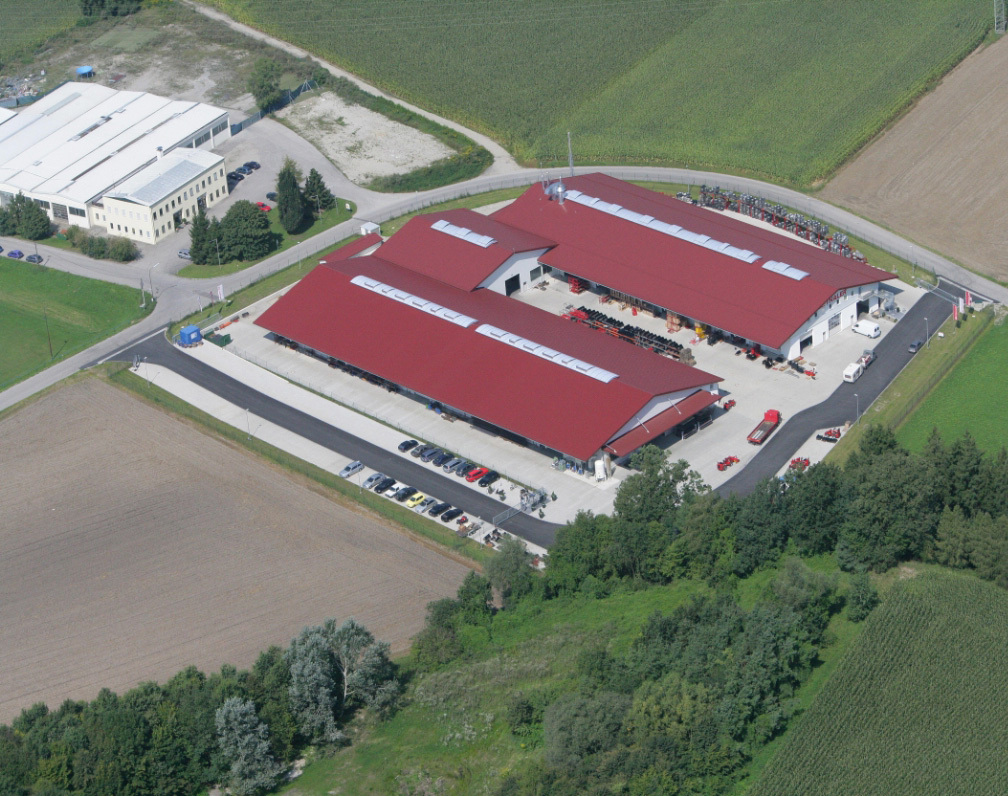 Consulting and Sales
Your concern is our concern
If there are any further questions please don´t hesitate to contact us or fill out the contact form. We´ll be happy to assist you.