11/25/2020 In fact, that's old hat for us. Since the beginning of 2019 we are delivering loaders with the new stage V emission standard.

Thaler GmbH & Co. KG was one of the first engineering companies to drive the development and shift to the new stage V emission standard forward.

The first prototype from series 2438 with yanmar engine and emission stage V could already be presented on the Eurotier in 2018.

More than two years ago at the Eurotier 2018 fair in Hannover, Thaler introduced their first prototype of the yard loader 2438 with exhaust aftertreatment. Then in the fall of 2020 Thaler could celebrate a milestone.

The 250th loader meeting Stage V emission standard using exhaust aftertreatment was built and delivered to our retail partner RWZ Rhein-Main. The Thaler loader is currently used for demonstrations.

For RWZ this was not the first loader with exhaust aftertreatment.

"Our experience with Stage V engines is very good. There are no problems so far," says Mr. Michael Kohling, sales manager of the technical department at RWZ, "we are fully satisfied!"

On January first in 2019 the new stage V emission standard came into effect across europe. It would now apply to non-road mobile machinery with engine power of less than 56 kW (76 hp), to further decrease the emission of pollutants. There was a transition period until 30.06.2020, which would allow the assembly of stored engines without stage V specification.

Due to the worldwide pandemic of covid-19 the transition period was prolonged for another 12 months. This would not affect the operating schedule of Thaler GmbH, since detailed planning made sure the transition to the new technology would take course smoothly and in good time.

In the engine power class up to 19 kW (25 hp) the Thaler loaders achieve the new Stage V standards due to optimized fuel injection technology.

All engines above 19 kW (25 hp) the standards are met with additional exhaust aftertreatment via DOC (diesel oxidation catalyst) and DPF (diesel particulate filter). Unlike in many passenger cars, due to optimized motor management the loaders do not require the addition of AdBlue. This makes the need for an extra tank as well as frequent refueling simply redundant. The new components have been added with intelligent design into the currently existing types, so the customers can continue to rely on compact, strong and efficient loaders.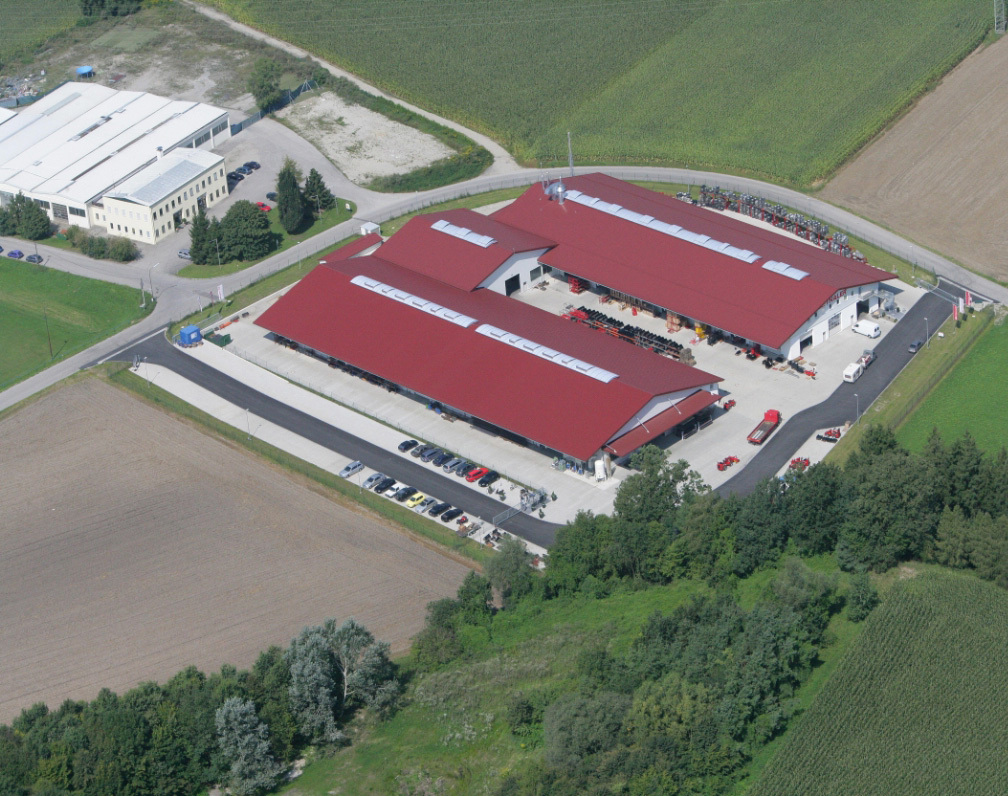 Consulting and Sales
Your concern is our concern