7/1/2022 Summer Holidays 2022

Ladies and Gentlemen,

The summer is coming and we can all catch our breath.

We will take a short break and close from 08.08.2022 to including 21.08.2022. During this period, production, assembly, office, accounting, sales and management are not reachable.

The spare part warehouse or the service department is limited in reach.

On these days, orders are accepted and processed as far as possible. Please note: It is an emergency service. Not all orders may be processed in accordance with the customer standards.





For urgent technical information, the following mobile number is available (please only via WhatsApp): 0049 (0) 15223252181 (please write German or English)


No order or spare parts shipment is possible under this number!





We will be back on the 22.08.2022. We wish you, your family and your staff a happy summer holiday.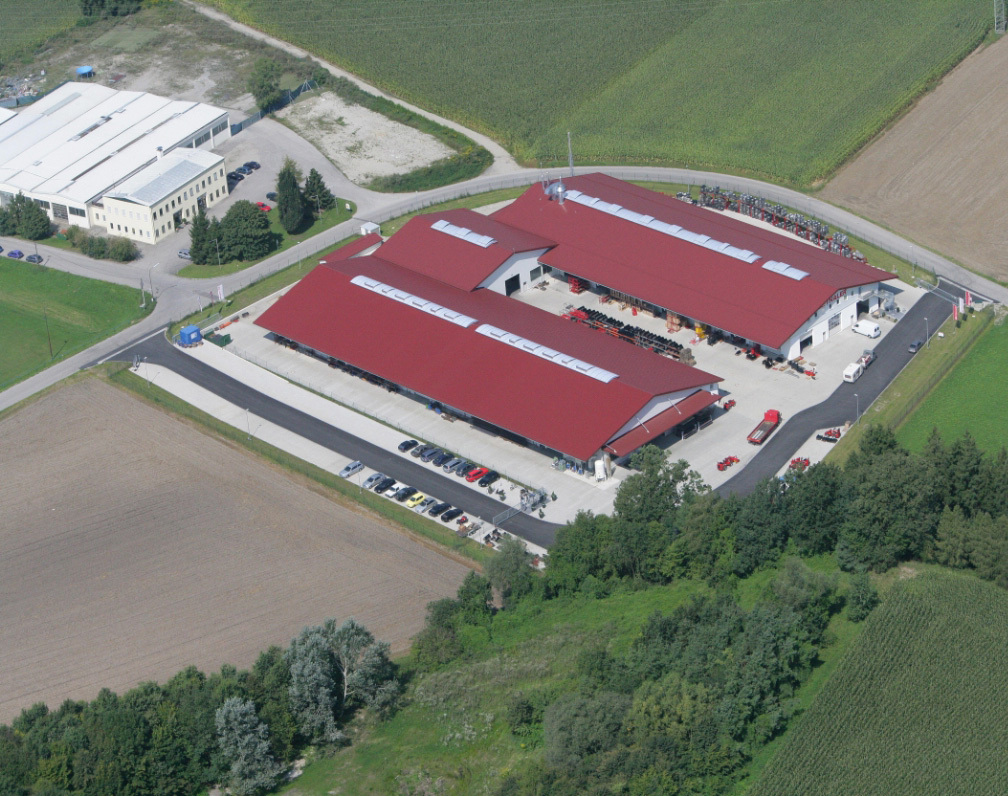 Consulting and Sales
Your concern is our concern