Telehandler Compact telehandler 48T18
Highly ambitious!
Reaches farther than any other Thaler.
Technical details
| | |
| --- | --- |
| Engine | 4-cylinder-Yanmar, 35,4 kW (48 hp) |
| Displacement | 2190 ccm |
| Exhaust gas treatment | Yes |
| Cooling | Water cooler, Oil cooler |
| Hydrostatic drive / Pressure | Hydrostat/ 365 bar |
| Transmission | axialkolbenmotor-gelenkwelle |
| Lifting capacity | 2500 kg |
| Standard tires | 10.0/75-15.3 AS Profil mit 6-Loch Felge |
| Working hydraulics / Pressure | ca. 60 l/min / 180 bar |
| Tipping load machine straight pallet forks (tele arm fully out) | 580 kg |
| Tipping load machine straight pallet forks (tele arm fully in) | 1550 kg |
| Speed in km/h | 20 km/h (2 stage) |
| Battery | 12V-75AH |
| Volume Diesel tank | 50 l |
| Volume Hydraulic oil tank | 50 l |
| Width | 1800 mm |
| Load-over height (tele arm fully out on telescop loaders) | 4800 mm |
| Load-over height (tele arm fully in on telescop loaders) | 3400 mm |
| Height | 1990 mm |
| Operating weight | 3350 kg |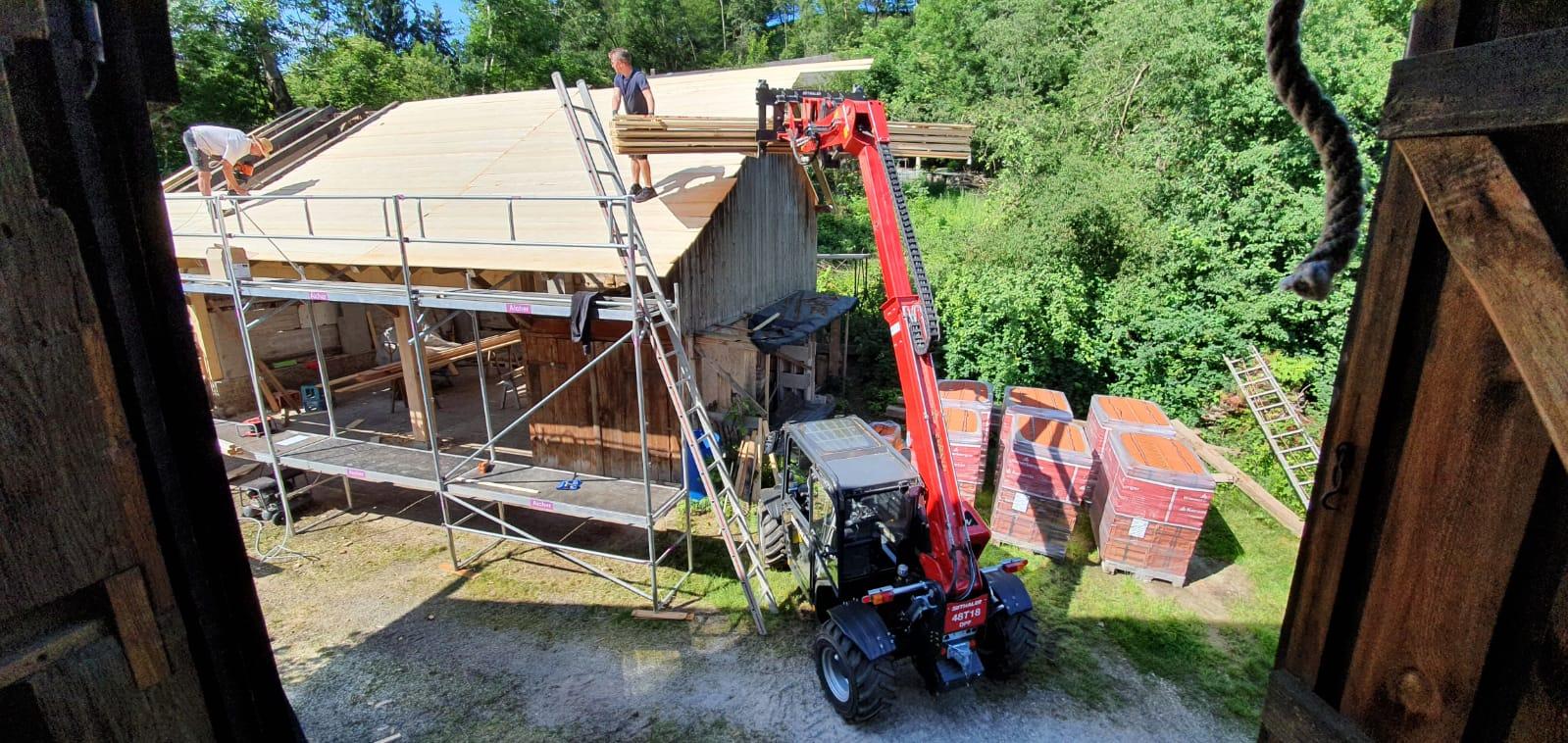 Has a head for heights!
Our longest telescopic boom. Reaches up to 4,80 meters.
The weight of the boom is monitored electronically at all times to ensure the machine won´t tip to the front.
The high quality engine is manufactured by yanmar and delivers 48 horsepower to provide high performance at all times. The Stage V engine has an exhaust after treatment system that doesn´t require any addition of adblue. The Yanmar DPF comes with a 6000 hour maintenance free promise, so you won't have to worry about this anytime soon.

The 48T18 has a width of 1,80 meters and a height of less than 2 meters.
This creates high mobility and an extremely low center of gravity.
The pendulum axle in the rear increases the stability of the telescopic handly even further.
It provides safety together with a high operating capacity.
The all-wheel-steer with an angle of 2x38 degrees ensures great maneuverability.
Besides all-wheel-steer there is optional front-wheel-steer and even crab-steer available as additional equipment.
The cab offers a great deal of space and excellent visibility of the working area.
The operator is provided with adjustable comfortable seating, clear arranged controls as well as a multimedia system. This ensures a high amount of comfort in the work place even if operating for hours.
The 48T18 became certified for passenger lifting by Dekra in 2015 as well as for use as a tractor. It is able to pull a trailer up to 4000 kg.

The 48T18 has a wide range of use. It handles heavy pallets, unloads high trailers or shelfs, stacks hay or is used for roofing. The high payload makes sure that you will always be on top of things. This all-rounder will support you no matter what your mission will be. You will be able to save resources and time.
We also offer a lot of additional options to customize your 48T18 to your special requirements. With all the available tools and attachments this tele handler is a universal genius.
We would like to invite you to convince yourself that the 48T18 will be a great tool for all your future jobs. Contact us and ask for information and personal advice on how you can profit from Thaler know-how and our machines.

Standard equipment
3 led working lights
spacious, comfortable cabin
powerful heating
adjustable ergonomic operator´s seat
efficient planetary drive
adjustable digital steering column
Thaler inch-brake-pedal
oscillating rear axle - enhances steadiness
modern multimedia system
windshield wipers front + roof
hydraulic quick hitch
Drum brake on rear axle via cardan on all 4 wheels
dpf maintenance free minimum 6000 hrs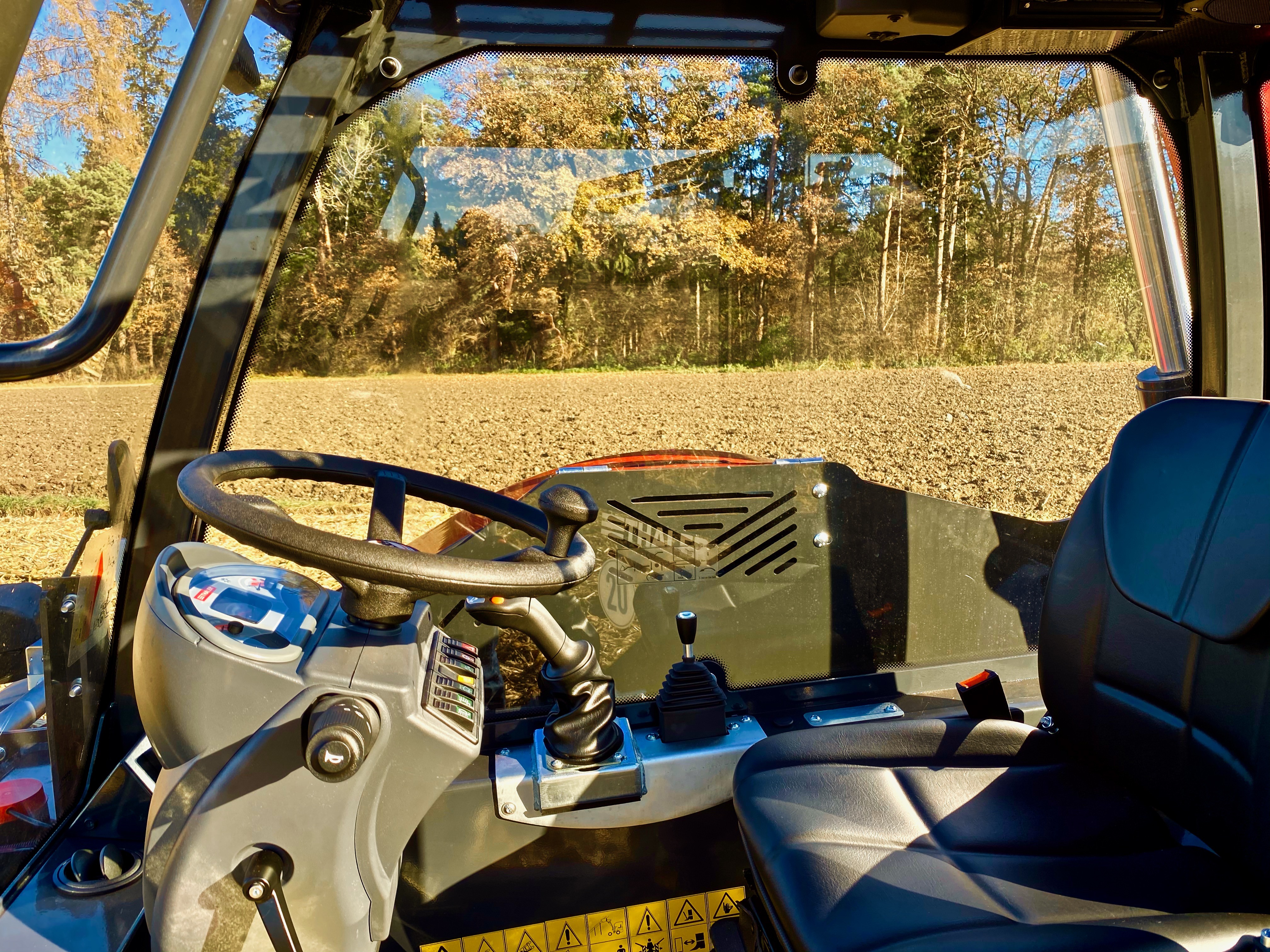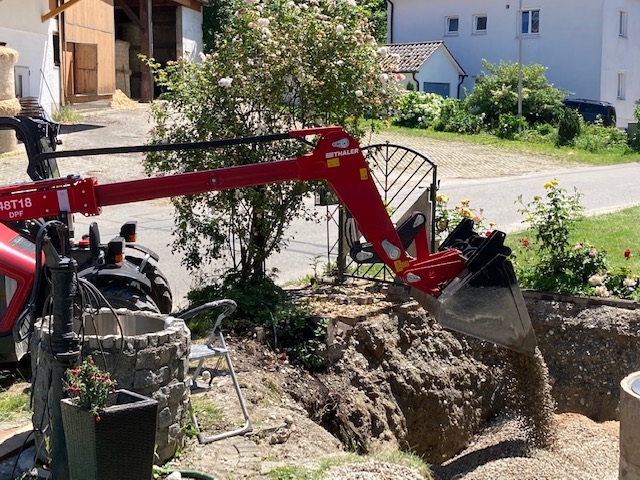 high range of operation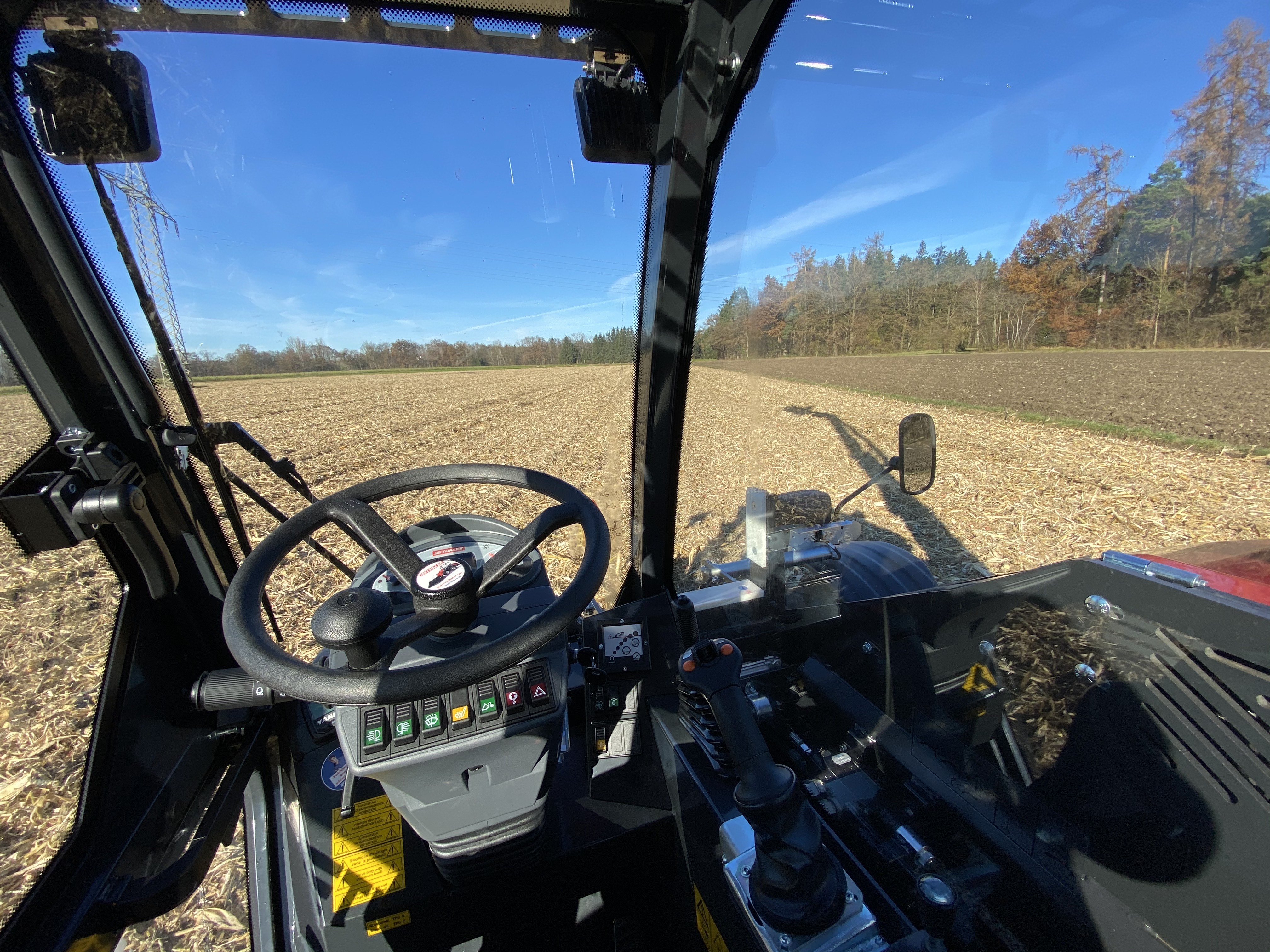 clearly arranged, state of the art workplace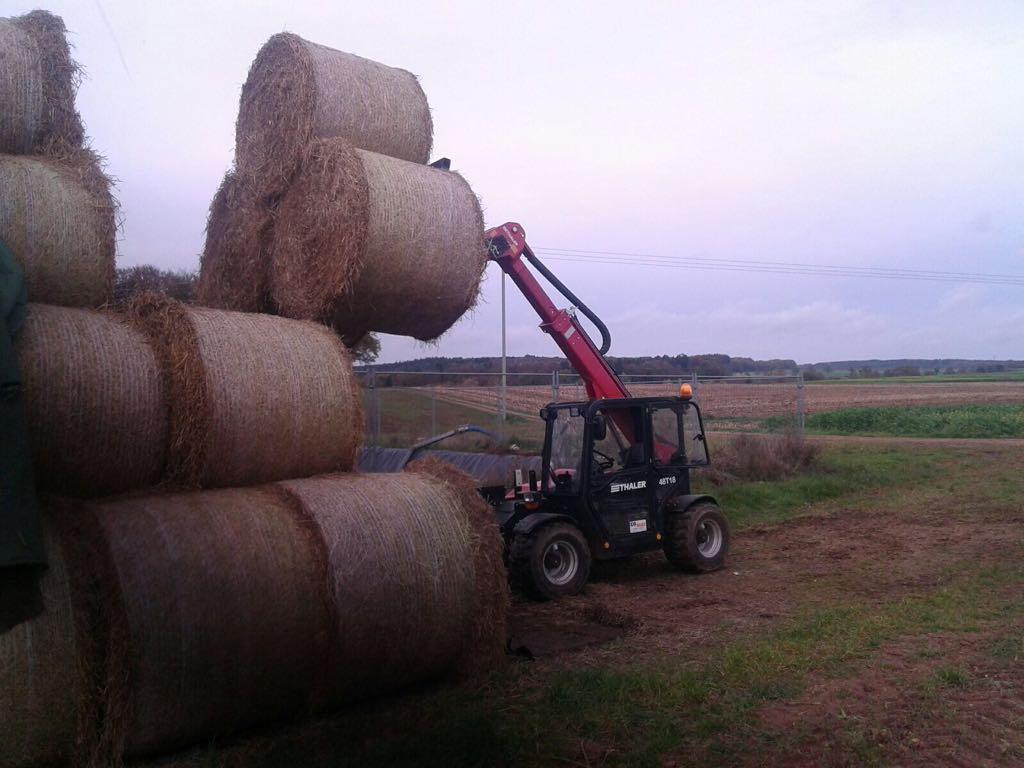 heavy duty performance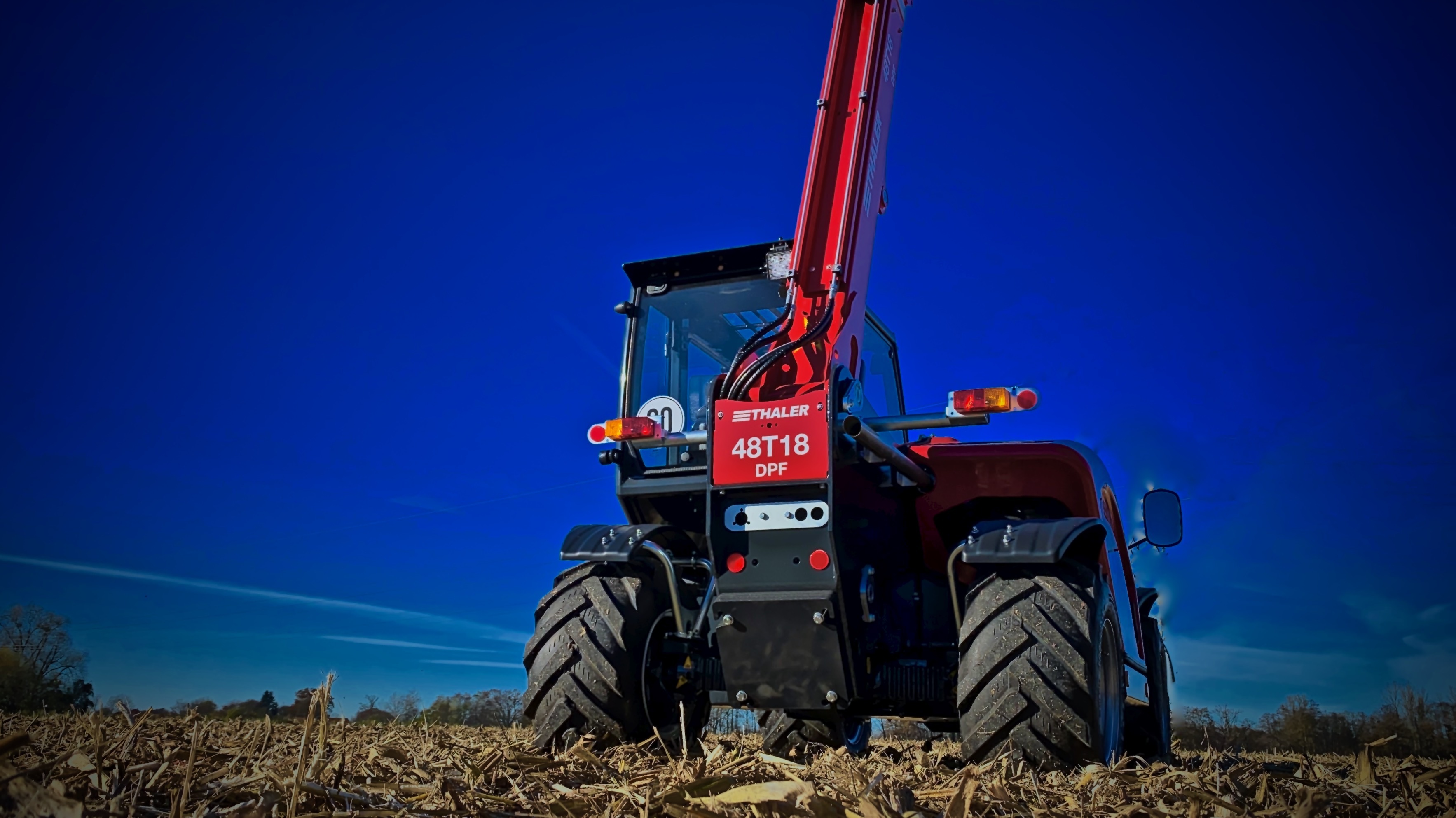 up to 350 kg additional ballast available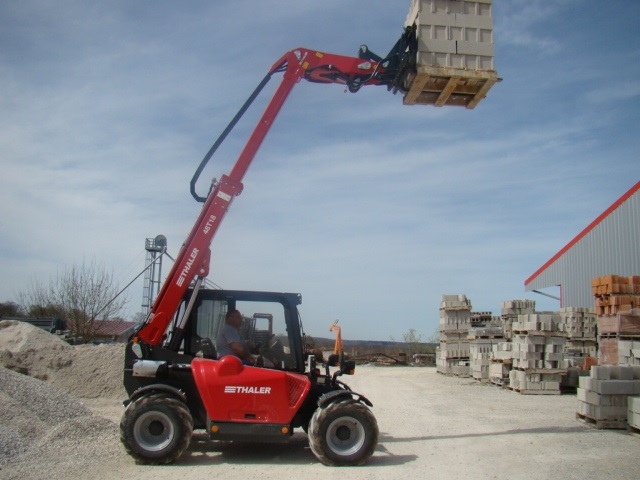 highly versatile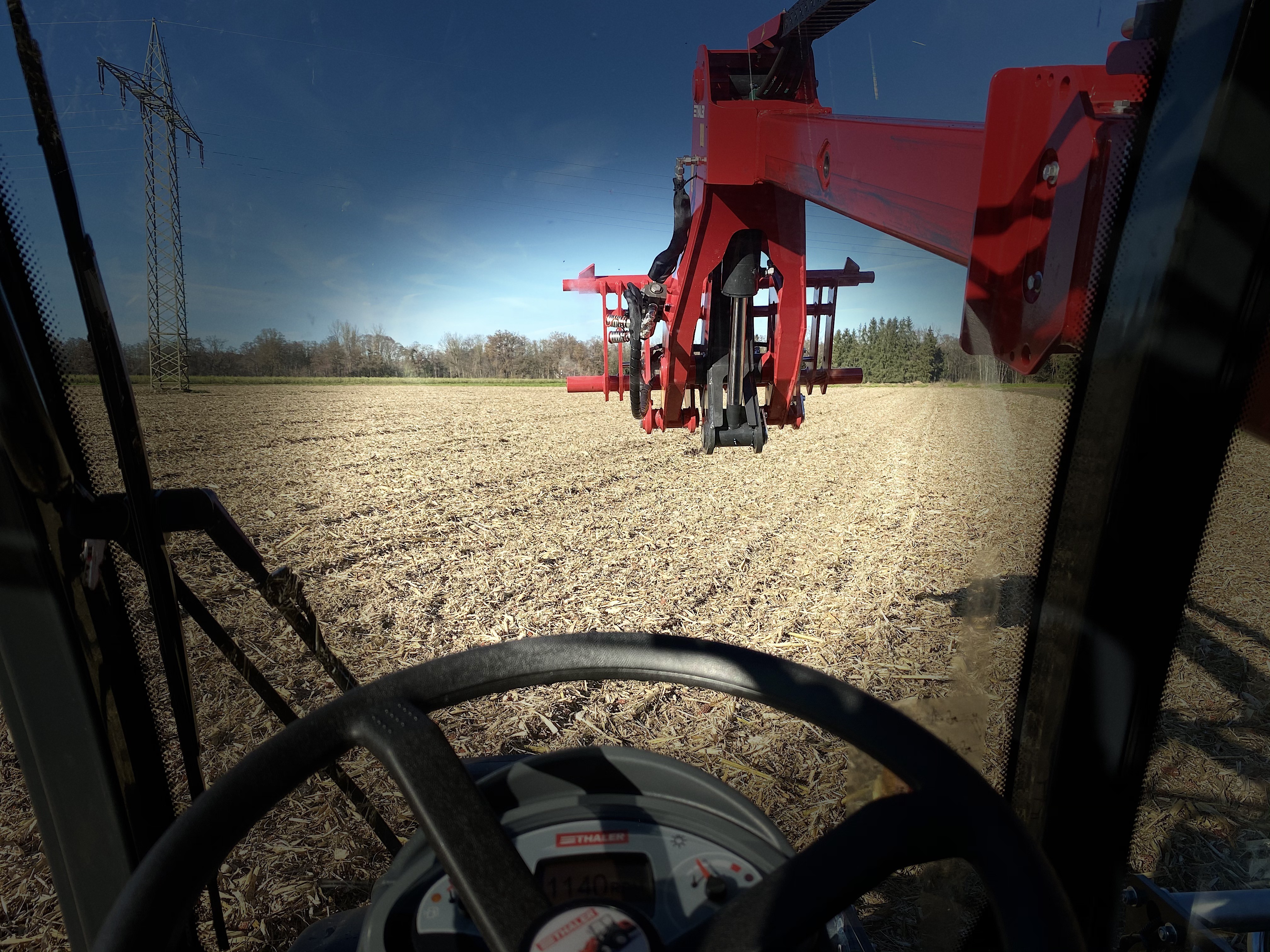 clear visibility of the telescopic boom
Pictures may display additional equipment
Please note that pictures may display series L/S/H
Errors and omissions are excepted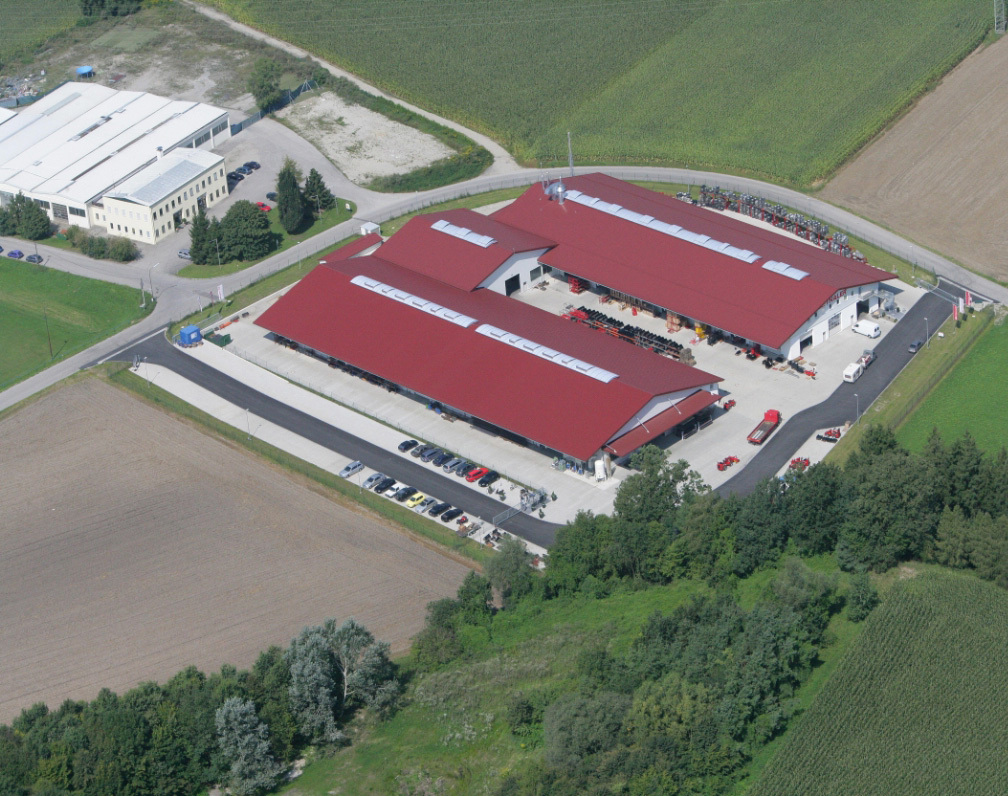 Consulting and Sales
Your concern is our concern