3/17/2020 new EU emission standard stage V

Since the introduction of the EU emission standard stage 1 emission of NOx can be reduced by 96 % and the emissions of particulate matter even by 98 %. The emission of carbon monoxide was reduced by 10 percent.

That's why all our loaders in the category of 19 - 37 kW (26-50hp) are equipped with state of the art exhaust aftertreatment since 2019.

This includes not only exhaust gas recirculation and the latest common-rail-injection technology but also diesel-oxidation-catalysts and diesel-particulate-filters, which are known from passenger vehicles.

This is how our loaders meet the tight Stage V emission standards even without the addition of AdBlue.

The new components require most possible proximity to the engine because high temperatures are necessary for the proper function of the components. This is why we had to redesign the rear car of the loaders.

But we were not only able to properly rearrange the components but even accomplish higher stability for the new models.

While developing our new loaders, we made sure none of the new models would be underpowered. We avoided using derated engines that would not require exhaust after treatment but also lack power.

Our only derated model, the 2230, has an engine that was derated to 25 horsepower. Due to the large displacement of the engine it is still powerful enough to provide excellent performance.

If you are looking to buy a loader, one of our competent customer advisers in our europe-wide distributor network will gladly help you to find the right performance category that fits your needs. Then nothing should be preventing you from convincing yourself of the advantages of a Thaler loader during a test drive.

If there are any further questions don´t hesitate to contact us.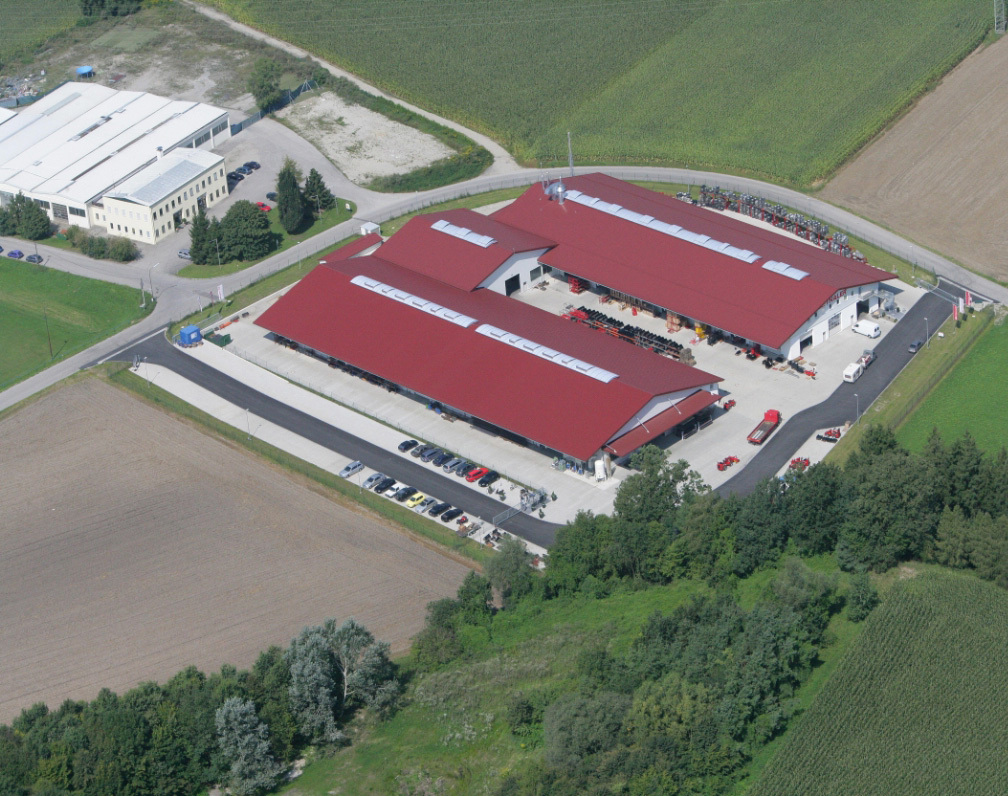 Consulting and Sales
Your concern is our concern