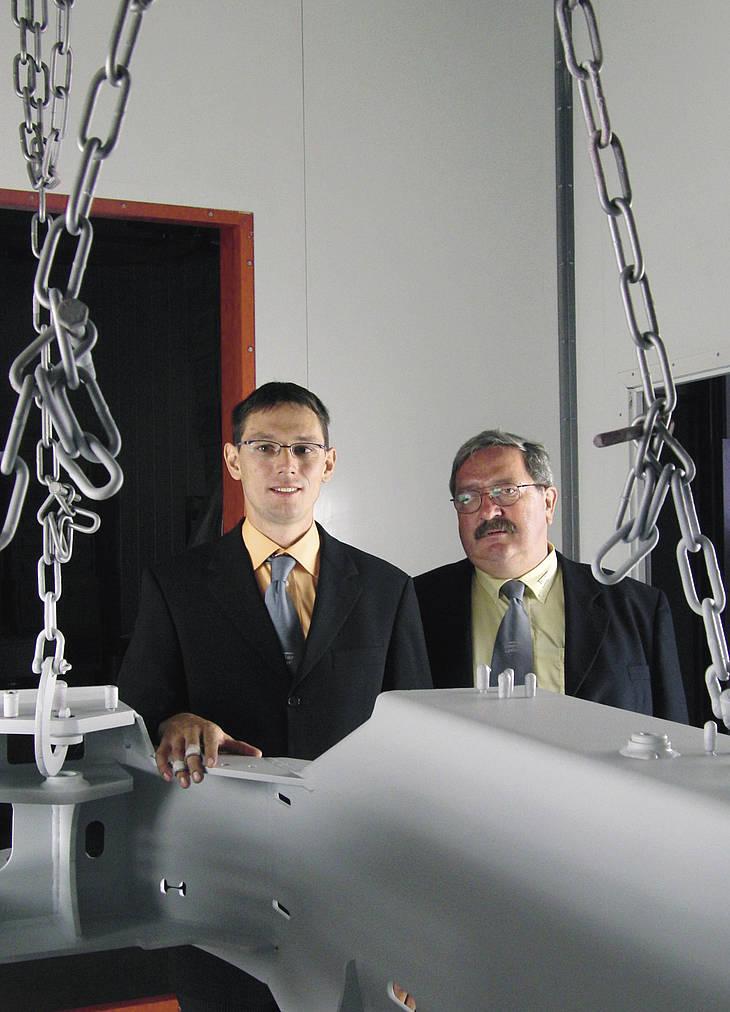 15. September 1997
Established as a building fitter and machine shop from Johann Thaler and his son Manfred Thaler
April 1999
Recruitment of the first employee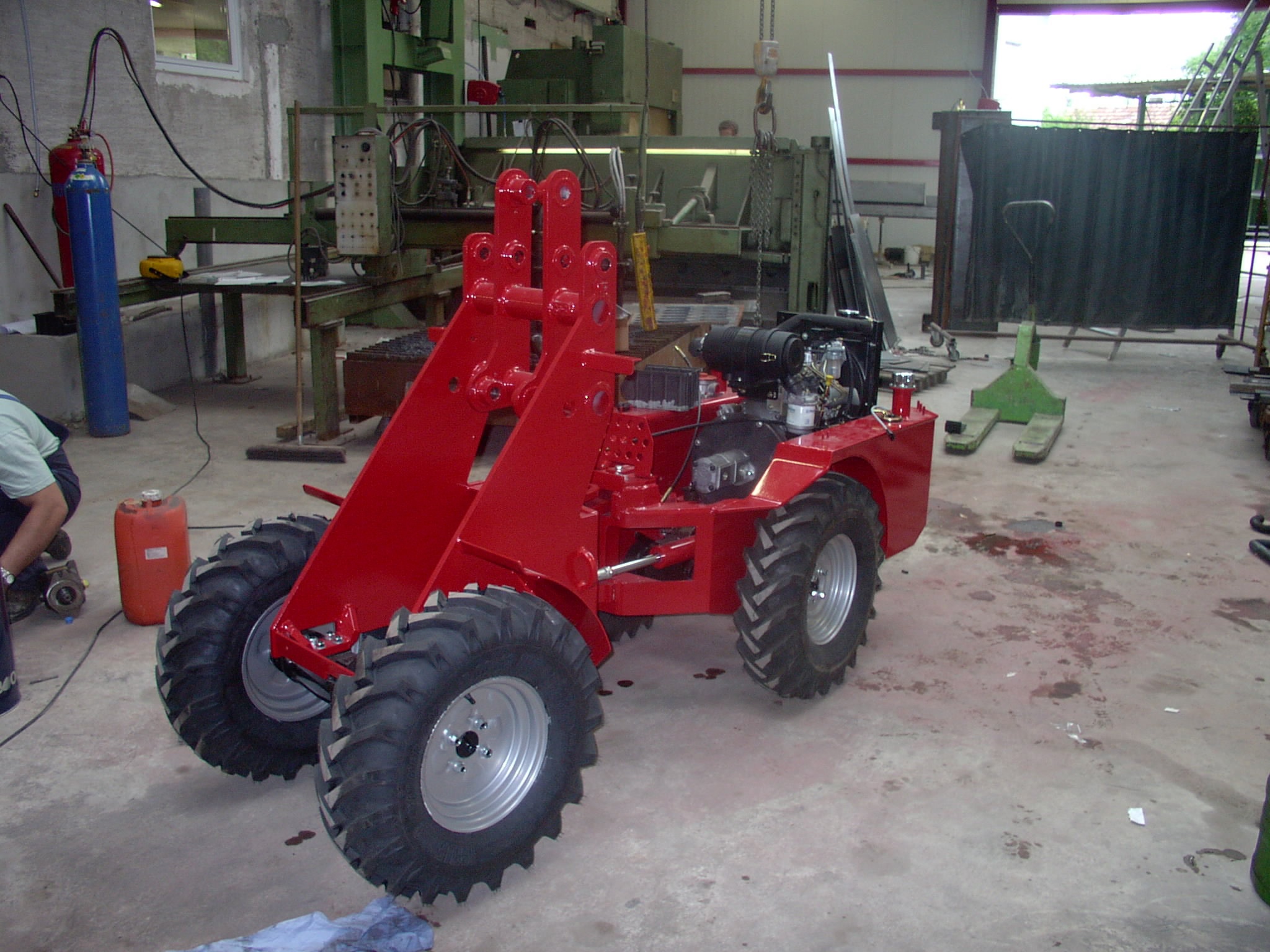 2000
Construction and development of the first yard loader when the farms own tractor front loader broke
September 2003
First participation at the trade fair ZLF in Munich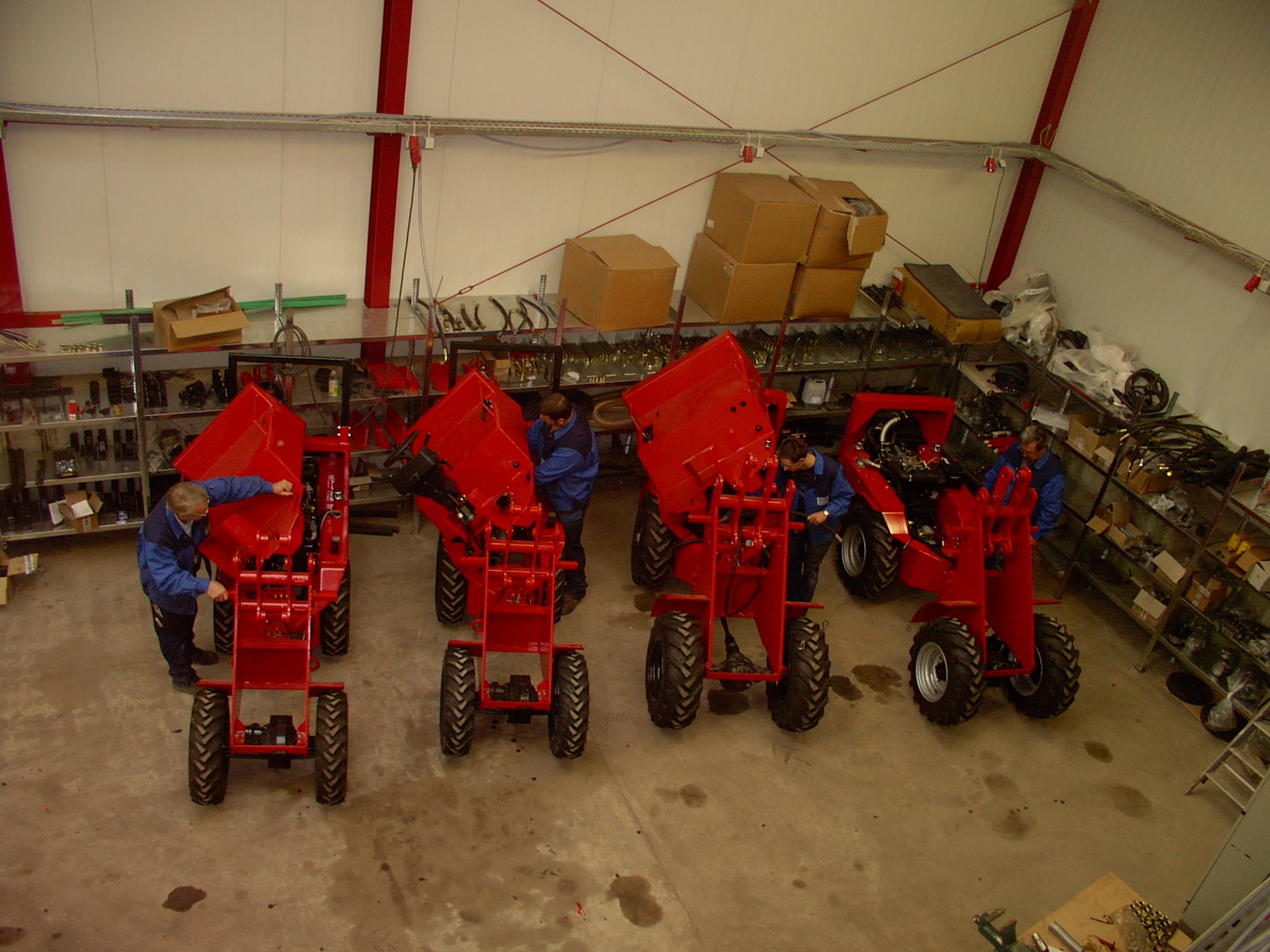 2005
Modification of the former machine hall into an assembly hallModification of the former machine hall into an assembly hall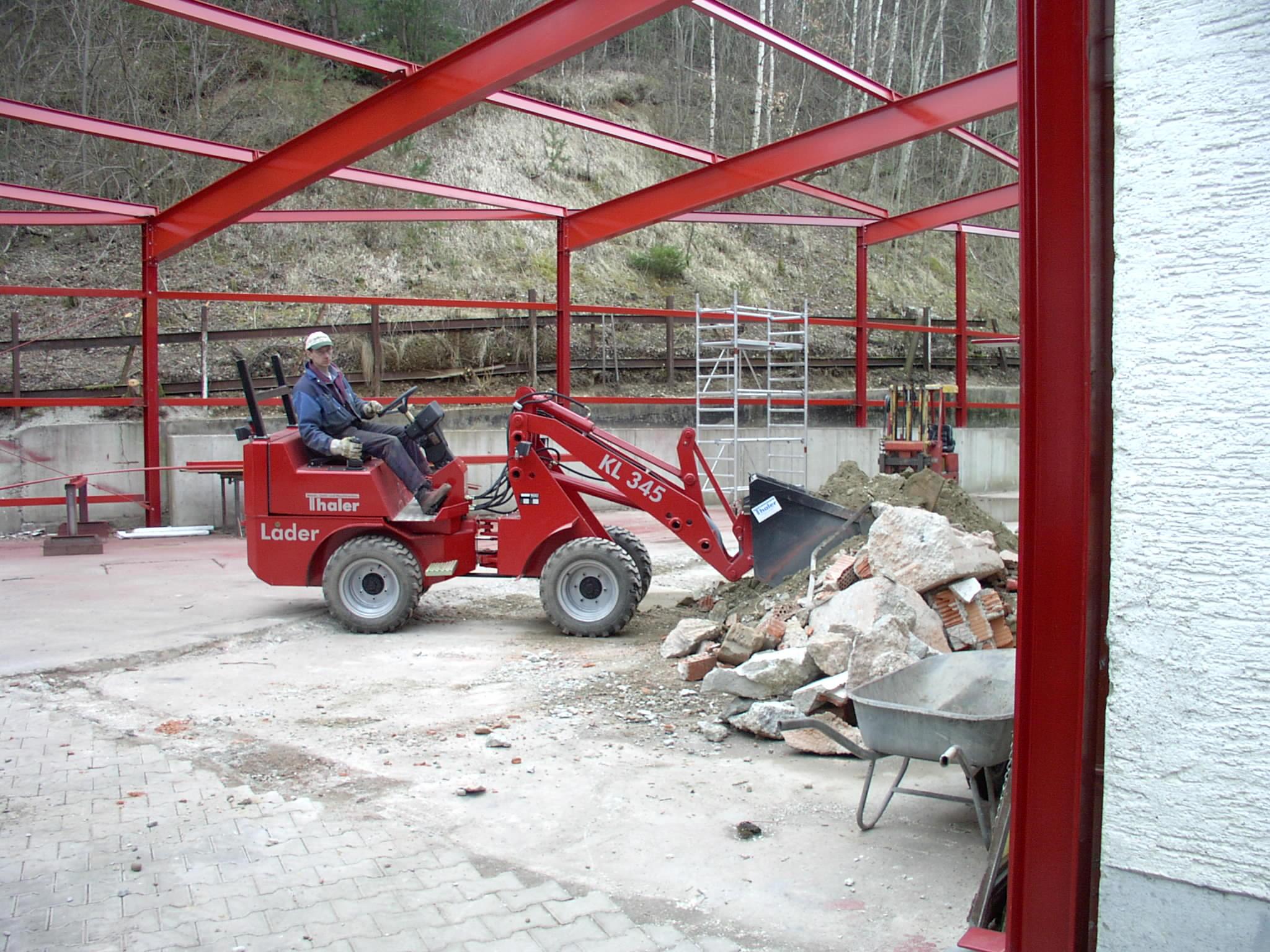 2006
Building of the washing hall and reconstruction of the garage into a final acceptance for the finished products
17. Dezember 2007
Start of building the new plant in the industrial Park in Polling, Germany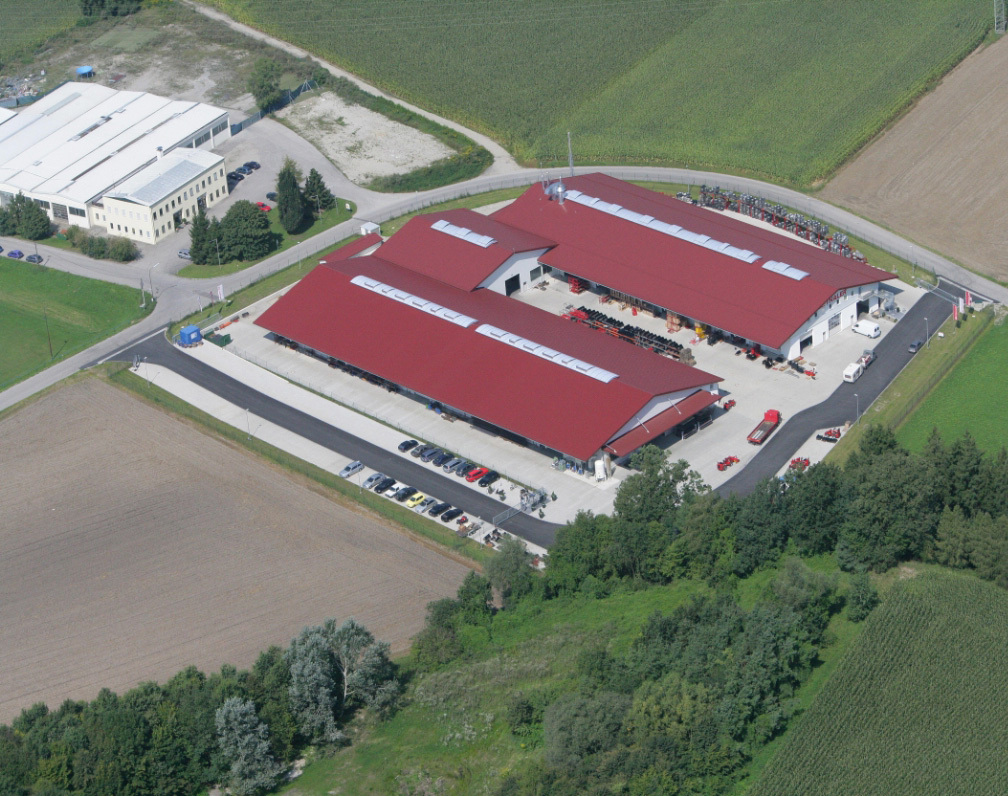 7. Juni 2009
Inauguration of the new production plant
Juni 2016
Modernisation of the production with a new laser-cutting machine and a first welding robot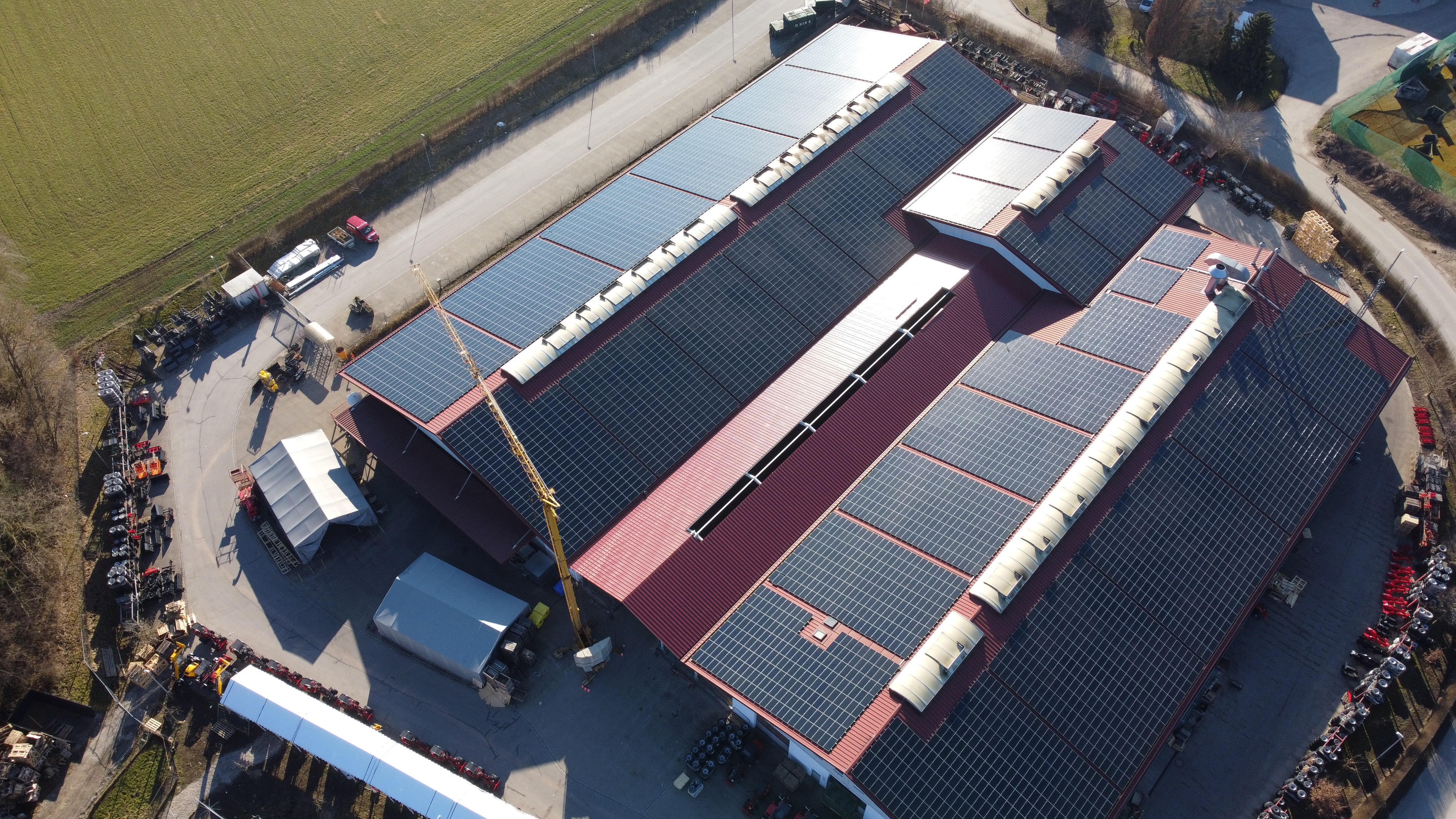 2020
Start of construction, roofing of the courtyard for more storage area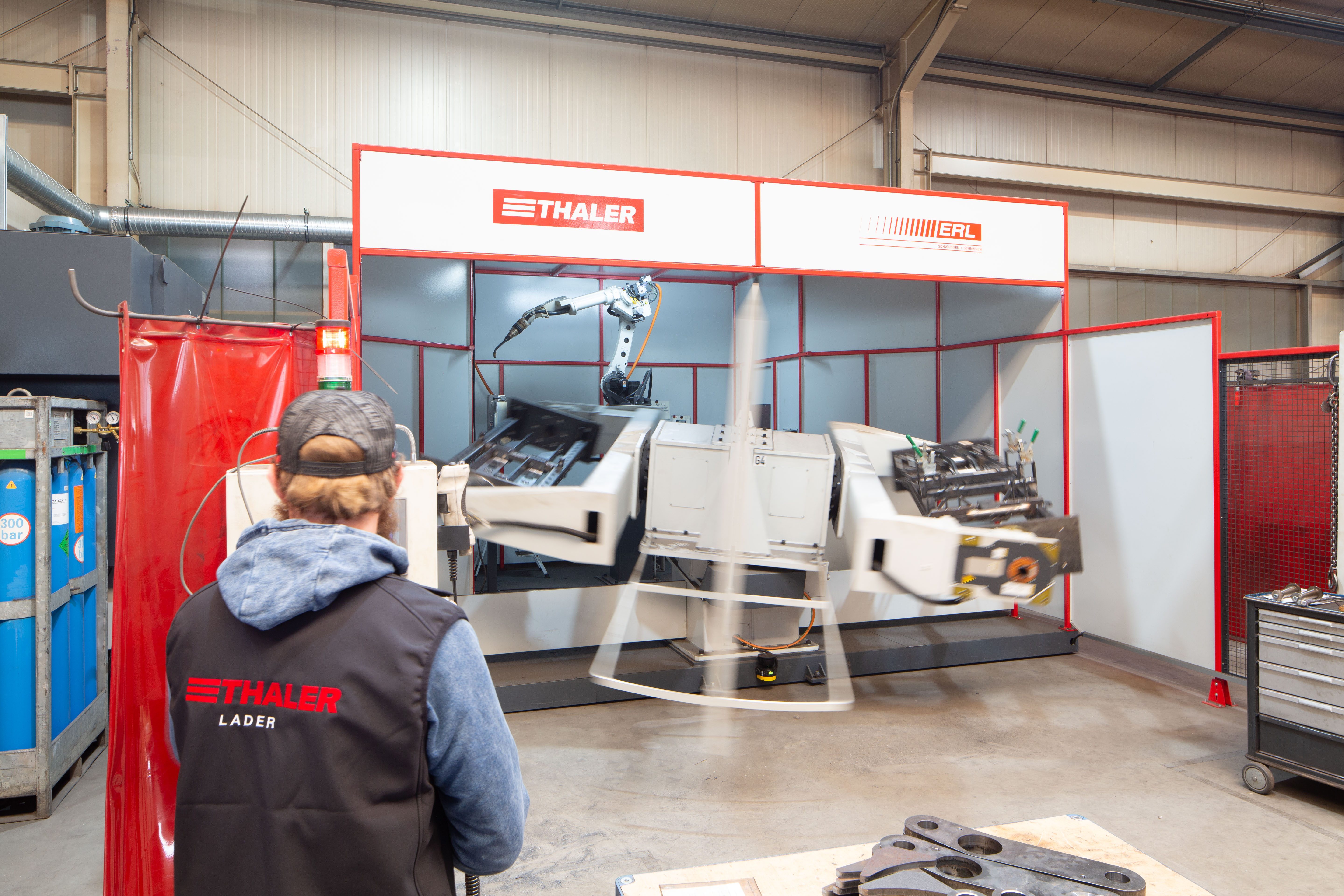 Our formula for success
Made in Bavaria.
1. Quality based on Education and Training - Trainees welcome. Your success is our success. That's why we started to train young people in 2006 in the jobs "metal worker" and "agricultural machine mechanics". Ever since that we yearly start to train 4-7 apprentices in a 3 or 3,5 year course. That's how we find our junior staff and can assure (the quality of our work and) the experience of our workers.
2. Local Production in Bavaria, Germany. We manufacture our loaders exclusively in Polling, Germany. - the vertical range of manufacture goes from the development to cutting the metal with our laser cutting machine, cnc milling, coating and mounting. With our modern machinery and our experienced employees we can guarantee the fulfillment of highest standards in quality and reliability much valued by our customers until the very end.
Thaler - Made in Bavaria.
3. Development on eyes sight - We work closely with our customers to develop solutions and make steady progress with our products. Our team always cultivates a personal dialog with our customers, and we always take the time to attend to your needs. This information will enter the process and help to develop us and our products further. Our aim is to take the customers and the employees interests and ideas into account. We look towards our customer and their needs and not to the competitors. A creed we have been living by since the beginning is: Keep asking, what we can make better for our future customers?